On this page, I'll introduce myself. I'll talk about what my school, work, and family are like, or about some of the hobbies, sports, or clubs that I'm involved in.
Here a quick paragraph about me. I am15 years old, approx. 6 ft. tall,black,semi-skinny, Semi-gothic. I live in pensacola, Florida. I attend Woodham High School as a Freshman (C/O of '08). I'm in NJROTC and Chorus. I am part of the NJROTC Armed Drill team B. I like writing people and violence but this year i plan to keep from fighting people. I have made alot of enemies as well as friends. After high school i plan to go to colllege and get a nurseing degree and got for a docter degree in medical while in the U.S. Navy or U.S. Marine Corps. I have two life. I have been daignosed with major depression. Some docter say that i am Bipolar so they diagnosed me as bipolar. I talk hundreds of pills a month.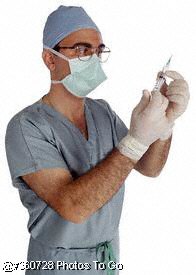 Favorite Stuff
I like to hang out with friends, talk on the phone, Run, and Do military drill.
Favorite TV Show:NCsi(Naval Crime Scene Investagator )
Favorite Movie:Rules Of Engagement
Favorite Music:Rock and Rap
Favorite Book:Solitary Witchcraft
Favorite Sports Team:Florida State Siminole
Favorite Food:Steak
People I Most Admire:MGYSGT. Wiggins, My dad, Mr.Grissett, SFC. Chestnut



Favorite Quotes
The hardest thing to do is to love someone that love someone else.
The most I can do for my friend is simply be his friend.
-Henry David Thoreau